MTY3NTg5MDkzMCAtIDMuMjM1LjI1LjI3IC0gMA==
Ribbelmonster VIP Club
More than 1000 simple patterns for crocheting, knitting, sewing, tinkering and more.
Premium patterns
printable
nearly no advertising
Premium support
earlier patterns
"Come to the VIP Club, it's cold out there!"
| | | | | | |
| --- | --- | --- | --- | --- | --- |
| PayPal | Credit card | Sofort | Alipay | Debit | Bank transfer |
MTY3NTg5MDkzMCAtIDMuMjM1LjI1LjI3IC0gMA==
Welcome
With the Ribbelmonster you will already find more than 1000 simple patterns from the fields of crocheting, knitting sewing, tinkerin and more.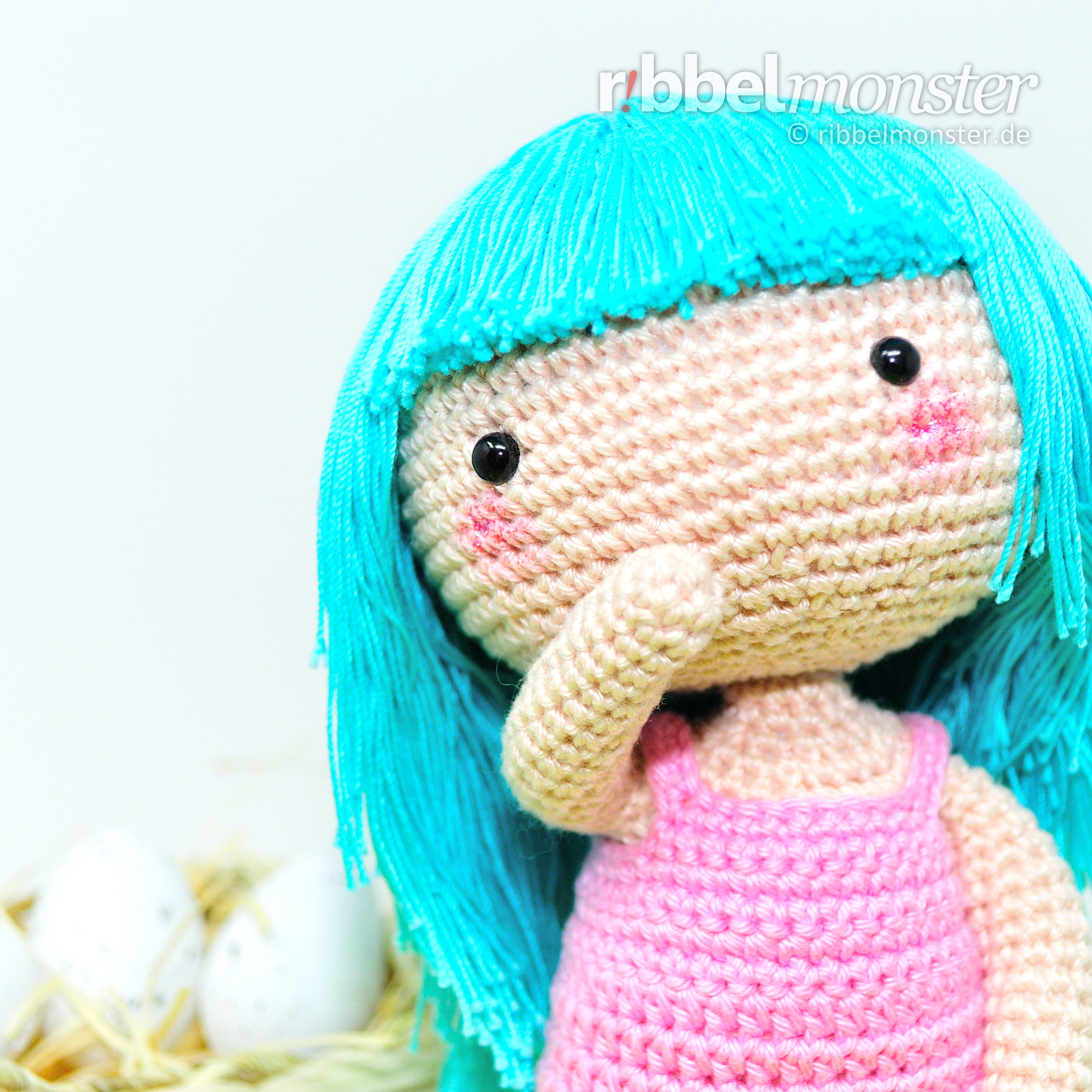 MTY3NTg5MDkzMCAtIDMuMjM1LjI1LjI3IC0gMA==
Simply step by step
All Ribbelmonster patterns are very detailed, contain numerous pictures, lots of useful information and tips so that even beginners can easily rework them.
So that you never get bored, new patterns for crocheting, knitting, sewing, tinkering and more appear constantly. Every year more than 60 new patterns and there is guaranteed to be something for you.
With the Ribbelmonster you get through the year well, because it has the right pattern for every season!
The Ribbelmonster Advent Calendar accompanies you through the Christmas season and has a surprise every day.
Let yourself be carried away by exciting community projects!
MTY3NTg5MDkzMCAtIDMuMjM1LjI1LjI3IC0gMA==
Use all advantages as a VIP Member now!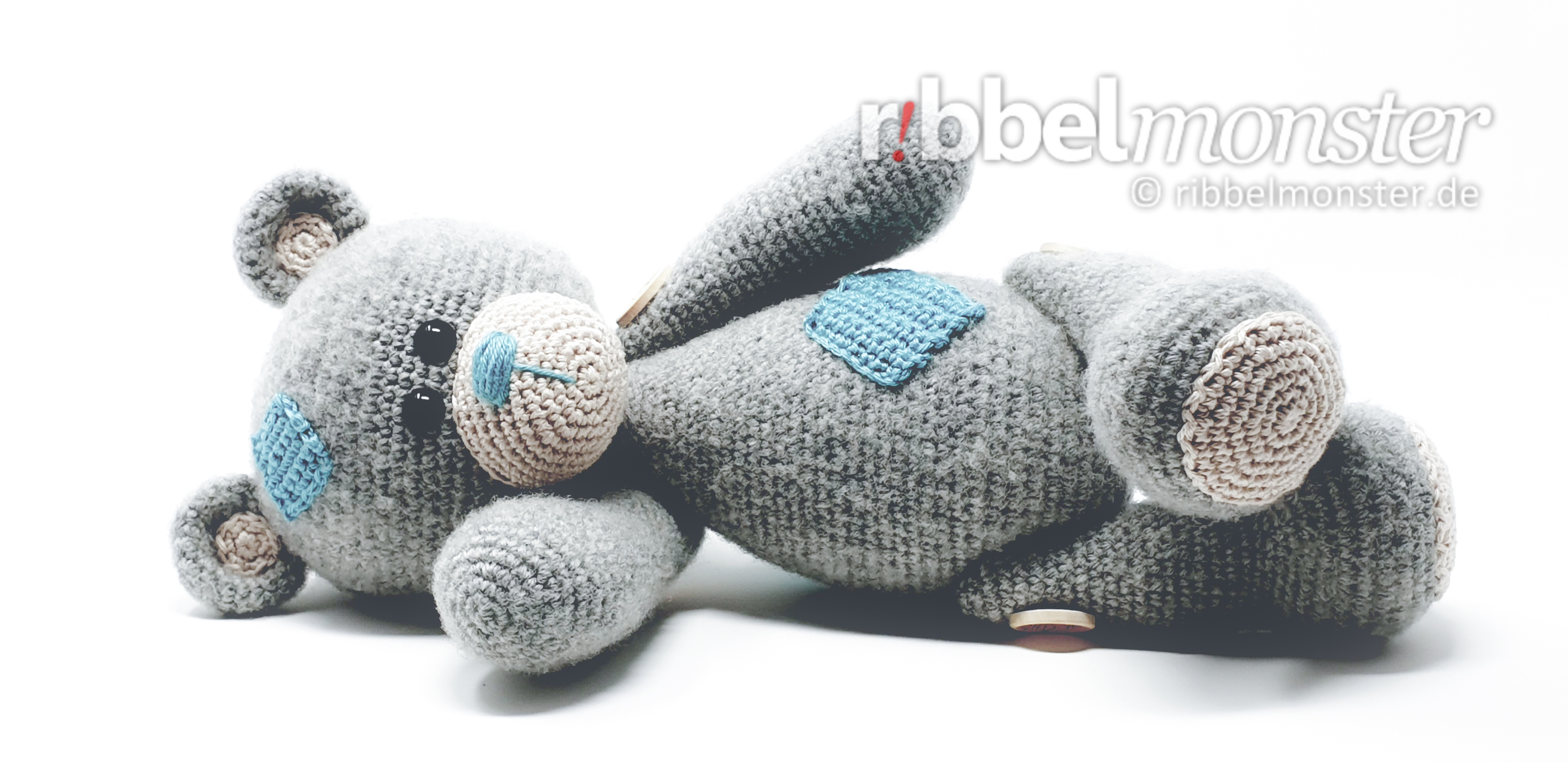 Premium patterns: You get access to all premium patterns. They are something very special, but just as simple and extensive as you're used to the free content.
Printable: You can print out each pattern using the optimized print version or convert it to a PDF file if your device supports it. This way you can easily take your patterns with you and always rework them everywhere.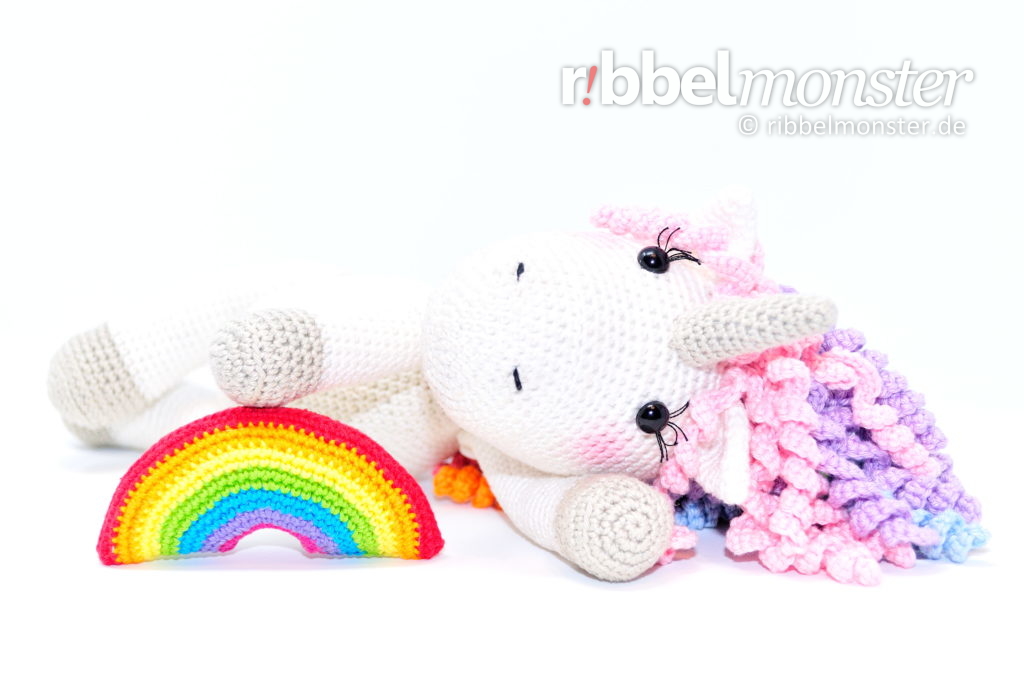 Nearly no advertising: So that you can concentrate fully on your creativity, only selected direct bookings and product recommendations are displayed. This way you will continue to find the right materials for your projects and never miss any special offers and important events.
MTY3NTg5MDkzMCAtIDMuMjM1LjI1LjI3IC0gMA==
VIP+ members get also!
Premium support: You get direct contact to the slave of the Ribbelmonster and thus a preferred and extensive support. We won't leave you alone if you need help.
Earlier patterns: You will see future patterns before they are published and can try them out first.
MTY3NTg5MDkzMCAtIDMuMjM1LjI1LjI3IC0gMA==
Practical, flexible und fair!
Every VIP membership has a term of one year and can be canceled at any time. If you book a VIP membership today, it will continue exactly until today next year. So that you don't have to take care about anything. a subscription is automatically set up for you, which you can easily cancel at an time with one click.
MTY3NTg5MDkzMCAtIDMuMjM1LjI1LjI3IC0gMA==
FAQ
Is the VIP Club worth it for me? Just have a look around at the blog and count all the patterns that you really like. In other shops patterns cost between € 2 and € 6, i.e. an average of € 4. If you multiply the number of your favorite patterns by € 4 you know what you would pay for these patterns in other shops.
Can I buy the patterns individually? At the moment you can't buy the patterns individually. The technical and logistical effort is just to big. In addition booking costs and bank fees would drive the prices up so high that it just didn't feel right. At the moment about 60 patterns appear annually at least half of them as premium patterns and if you only like the half of them a pattern costs an average of € 1.
Wazu ein Abo? Viele nutzen das Abo, damit sie sich um nichts kümmern müssen und immer Zugriff auf alle Anleitungen des Ribbelmonsters haben. Wenn du das Abo nicht möchtest, kannst du es direkt nach der Buchung in deinem Benutzerkonto abschalten.
How can I cancel? You can cancel your VIP membership at any time without giving a reason by clicking in your user account or by email. In addition your VIP membership will automatically expire when your next payment fails.
How long does the activation take? Your VIP package will be activated as soon as we receive your payment. With PayPal and credit card this is done autoatically and within a few minutes. Direct transfers and payments via Sofort must be activated manually and take a little longer.
MTY3NTg5MDkzMCAtIDMuMjM1LjI1LjI3IC0gMA==
Book now!