MTU3NDA5Mzg4MCAtIDE4LjIwNC40OC4xOTkgLSAw
Ribbelmonster VIP Club
More than 1000 simple instructions for crocheting, knitting, sewing, crafting and more.
Premium patterns
Printable version
Barely advertising
Premium Support
Early patterns
Become a VIP member, we have cookies!
MTU3NDA5Mzg4MCAtIDE4LjIwNC40OC4xOTkgLSAw
Welcome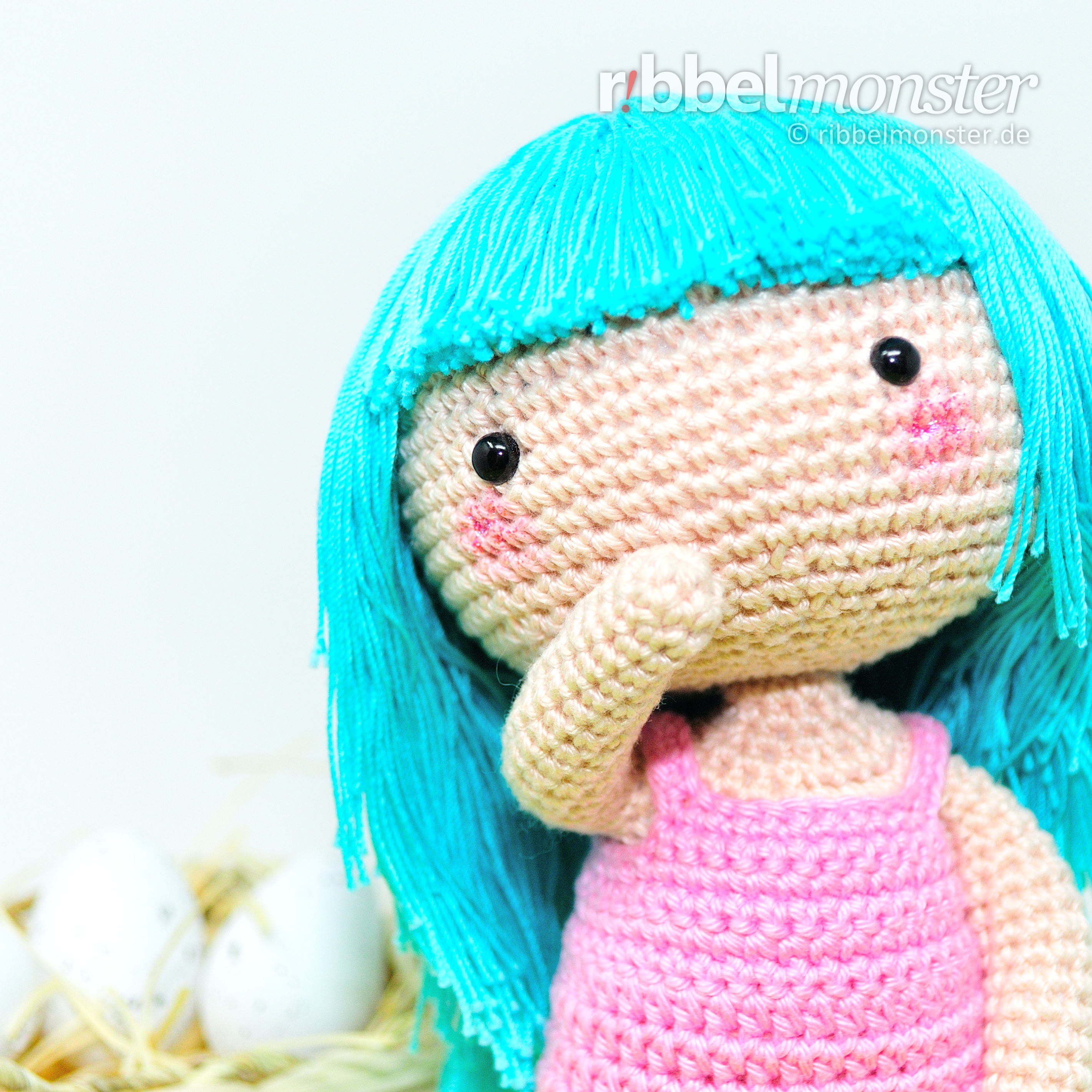 At Ribbelmonster you can already find over 1000 simple patterns for crochet, knitting, sewing, crafting and more. All patterns are very detailed, contain many pictures, lots of useful information and tips, so that even beginners can easily rework them. You probably already know our free patterns and content but there is more!
Constantly new patterns: You will find new patterns for crocheting, knitting, sewing, crafting and more. Each year more than 60 new patterns arrive and some of them are even free. If you have never reworked a pattern from Ribbelmonster it is time now!
MTU3NDA5Mzg4MCAtIDE4LjIwNC40OC4xOTkgLSAw
Take full advantage of your VIP membership!
Premium patterns: Get access to all premium patterns. They are something very special but still as simple and extensive as you are used to from the free content.
Printable version: You can print each pattern with the help of the optimized print version or convert it to a PDF version if your device supports it. In this way, you can just take your patterns with you and work on always and everywhere.
Barely advertising: In order to concentrate fully on your creativity, you will only see selected direct bookings and product recommendations. So you can continue to find the right materials for your projects and miss no special offers and important events.
MTU3NDA5Mzg4MCAtIDE4LjIwNC40OC4xOTkgLSAw
VIP + members will receive as well!
Premium Support: You get direct contact to the slave of the Ribbelmonster and thus a preferred and more extensive support. We will not leave you alone if you need help!
Early patterns: You'll see future patterns before they're released, and are allowed to try them out first.
MTU3NDA5Mzg4MCAtIDE4LjIwNC40OC4xOTkgLSAw
Practical, flexible and fair!
Each VIP membership has a term of one year and can be terminated at any time. If you book a VIP membership today, it will run until today next year. So you really do not have to worry about anything, a subscription will automatically be set up for you, which you can also cancel at any time.