© Ribbelmonster - All rights reserved! These pages are protected by the law of copyright, also if they are free. Print or save copies for personal use only. Do not copy, modify, distribute, publish, transmit or reproduce this content (text, images, design) or any part of it!
Attention!
This is a premium pattern and only available to VIP members. You can unlock this and all other premium patterns by booking a VIP membership.
Get a VIP Member to see more!
Slenana Crochet Dress "Miranda"
In this pattern I´ll show you, how to crochet a dress for your Slenana Amigurumis. The dress "Miranda" is crocheted easily and fits all dolls and animals of the Slenana series.
MTU2MDcyMDM0OCAtIDU0LjE1Mi4zOC4xNTQgLSAw
Knowledge: Slenana Crochet Dress "Miranda"
MTU2MDcyMDM0OCAtIDU0LjE1Mi4zOC4xNTQgLSAw
Supplies: Slenana Crochet Dress "Miranda"
Note: In order to get the dress fit well, you should crochet it with a comparable yarn size and needle size, with which you also crocheted the Slenana Amigurumi.

Crochet Yarn:
Häkelnadel:
MTU2MDcyMDM0OCAtIDU0LjE1Mi4zOC4xNTQgLSAw
Pattern: Slenana Crochet Dress "Miranda"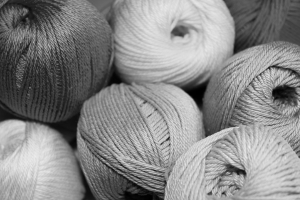 We crochet the dress from top to bottom with different kinds of stitches. There we start in rounds and then we crochet in rows for the bottom part. While the upper part is crocheted with a simple pattern of treble crochet stitches in rows, we crochet the beautiful Ivi pattern with relief stitches for the bottom part.
MTU2MDcyMDM0OCAtIDU0LjE1Mi4zOC4xNTQgLSAw
Finish the Slenana Dress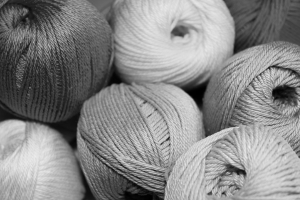 So that the dress can also be dressed comfortably, it has bottons facing on the side. The bottom loops are created by this many lifting- chain stitches in some rows.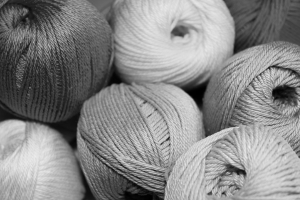 All you have to do is sew bottons on the other side of the button placket. First you need to try out if the buttons just fit the button loops. Then you sew the buttons to the other side and secure the threads inside.
This way your dress for the Amigurumi Slenana series is already finished. I hope you enjoyed it and wish you a lot of fun with it!